Candidate for State House of Representatives, District 42 (Taos)
2020 Primary Election – June 2, 2020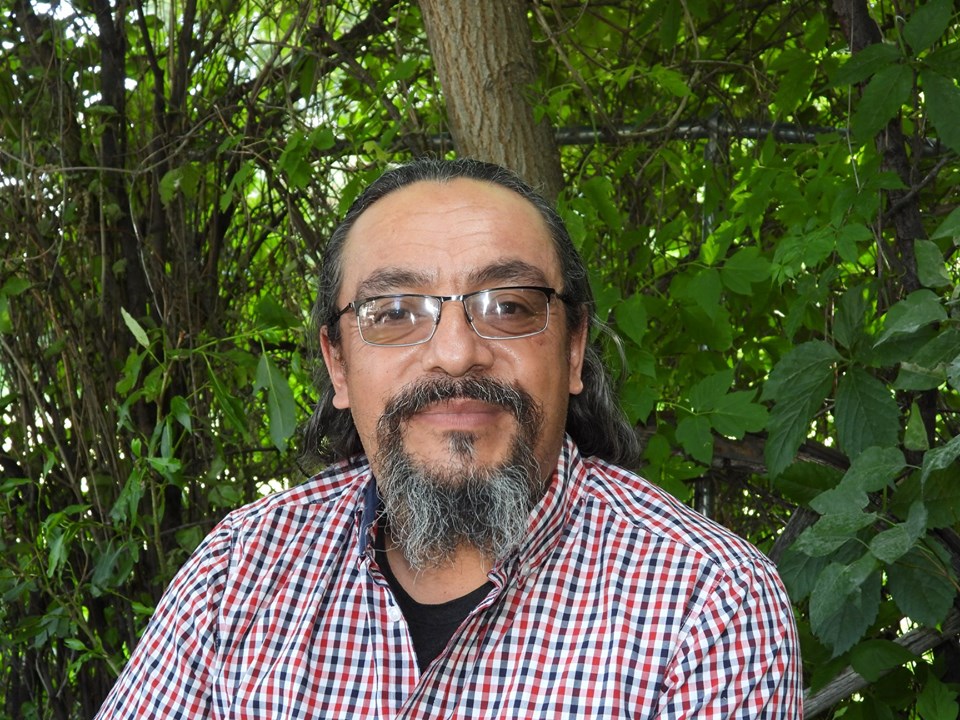 My name is Mario Trujillo. I am a Taos native. I currently live in Questa. I am a field service manager for Vivint Smart Home. I manage Northern New Mexico and Southern Colorado. I am a board member on the Taos County Farm and Livestock Bureau. I am on the neighborhood council for the town of San Cristobal. I am also the lead vocalist and rhythm guitarist for an outlaw country band called Reckless. I help run a family ranch in San Cristobal where we run meat sheep and meat goats. I will be the 4th generation to run this specific ranch, although my family has been in Taos County for about 14 generations. On top of that, I also have a small management/consulting business called 1549 Consulting, where I help develop managers and teach them how to effectively achieve high quality output from their employees using positive reinforcement and high levels of personal accountability.
Prior to returning to Taos I lived in Farmington for 10 years. During that time, I was an active member of the BPOE (Elk's), Knights of Columbus, and an active supporter of the San Juan County 4-H.
I am married to Tracy Tatro Trujillo. We married on 6/18/2016.
I am very concerned with the state of our great state. As I was sitting and pondering what was in my scope of control to make an effective change, I made the decision to run against Booby Gonzales. Mark Twain once said, "Politicians and diapers must be changed often, and for the same reason". Bobby has been in office for 24 years. It is time for a change.