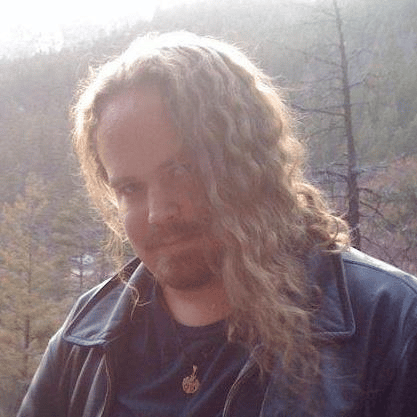 My name is Randall Sobien. I offer to represent you from the Libertarian Party, as even the basic liberties we were taught in grade school are under attack. I understand that rights are non-negotiable, and that often, the best solution the government has to offer is to simply stand aside.

As your representative, I want to:
-Reduce spending
-Reduce government's role in your daily life
-Allow you to decide and pursue what is best for you.

I have worked as a Certified Pharmacy Technician for 8 years, and have been happily married to my wife, Renee, for five years. We enjoy going on aimless drives around the city and the state. I am an avid shooter, I enjoy the arts, am a musician and an aspiring novelist.

e-mail: [email protected]