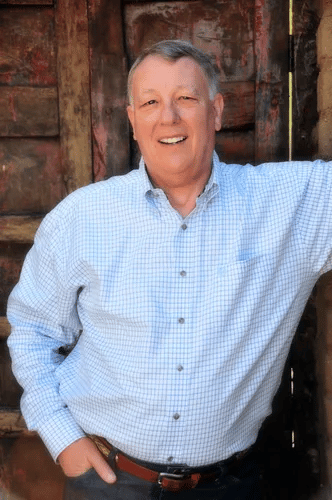 ABOUT LIBERTARIAN CANDIDATE STEVE PENHALL
Why I want to represent the voters of District 31: I believe every person in District 31 counts, every business matters, and I want to facilitate our citizens' success free from undue government interference.
Qualifications for office: Passion for helping people, plus years of volunteer board experience, including chairman of the Board of Directors for the San Diego Symphony, Albuquerque TVI Foundation board and Cortez Public Library Board of Trustees.
Occupation: General Manager, Black Mesa Casino, San Felipe
Education: MBA, Colorado State University; Bachelor of Science in Business, Regents College
Family: Married, with two children and two granchildren
ON THE ISSUES
On the Economy
I believe a budget crisis is coming, which may have a seriously negative effect on Albuquerque and the entire state. We need executive leadership like mine in Santa Fe to manage the situation so that the citizens do not bear the burden of poor fiscal management.
On Personal Liberty
I believe every citizen can be trusted to make responsible choices, and I support measures that leave people free to achieve their goals.
On Politics-as-Usual at the Roundhouse
Now more than ever, we need Libertarians in the legislature to fight for honesty and transparency in government dealings.
LEARN MORE
Visit Steve's campaign website to learn more about him, stay informed through email updates and volunteer or donate!