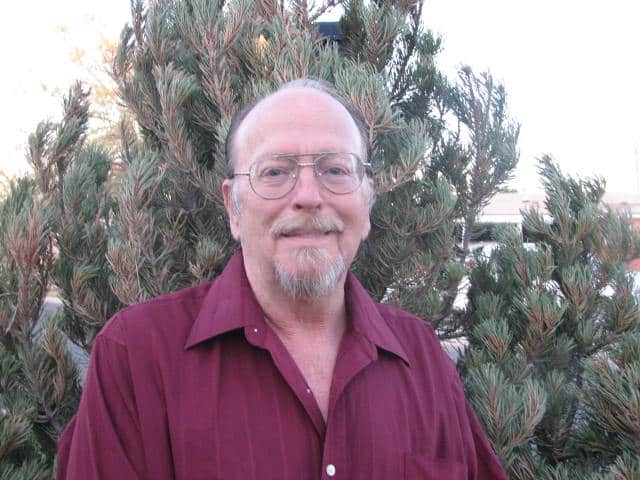 I am a father of 11 children, 8 grandchildren and 1 great Granddaughter. I have had the honor to sit on the Board of Directors & was the President of the parent association for a Montessori School Pre k – 12th grade. My children have attended Public Schools, Online schools, Montessori School and Home schools per each child's needs and choices. Presently I have children attending Preschool through College thus; giving me a working knowledge within the school systems.
I believe giving families an option and opportunity of the best education system that suits that family unit needs; is always the best option. As long as it is done responsibly within the fiscal parameters that the community has demand for (ie. rural areas may only need one option whereas a large city may need three or more options). I do not believe there should be a cap on the total number of state charter schools. This limits the amount of educational options we provide to our families and the more options we have the better the education system gets.
If Elected to the Public Education Commission it would be my duty to sit, listen and follow all facts in each school which came before us to make the best determination of whether we should let that school into any district or not. I will make every effort to use my best judgment for the determination of all those who are involved with each individual school that will come before me.
My main priority is to make sure families have choices in the education their children desire or needs.
My next priority is to make sure we are establishing charter schools that are responsibility feasible to help each diverse community around the state.
I Keep an open mind about where the monies would come from, the involvement of the families wanting the school, and the sustainability within the area the charter school is wanting to establish. Another big factor when assessing the renewal of a charter is the education it has provided in the past years.